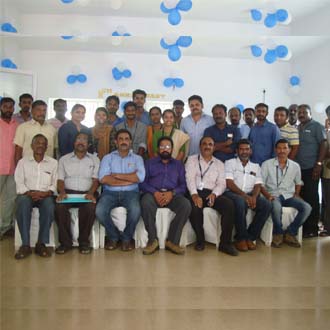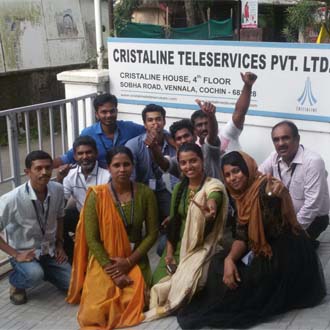 What our clients say
I would like to thank you and congratulate you for your hard work and dedication.i wish that you continue your spirit in the years to come.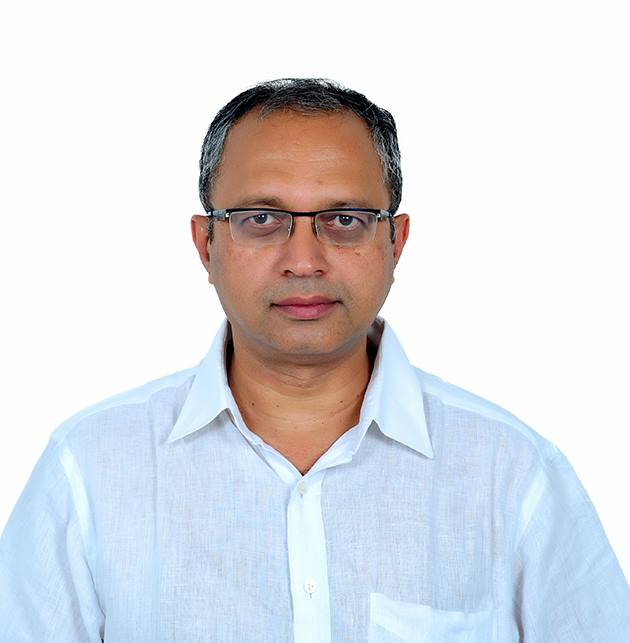 Babu SR
Former Network Head, Vodafone - Kerala, Karnataka circles
I really appreciate your efforts and professionalism by which you have always been able to complete our projects well on time.
KA Mohamed Saleem
Former COO, Kerala & TN, BPL Mobile Cellular Ltd
Just like to say how much I appreciated your prompt and efficient service, particularly in the middle of a rather busy day. I will be more than happy to recommend you to my colleagues.
Nithil Jose
MD, XTAPPS Software Solutions Pvt. Ltd
Liyakhath and his team provide us with excellent work and customer service. Over the years they have always been flexible with our constantly-shifting needs, and have been able to help us grow while maintaining their high standards. Being able to rely on a strong team like theirs is invaluable.
Sai Parameshwaran
Director Operations, 4U Cabs Pvt Ltd
Who we are?
Cristaline Teleservices Pvt. Ltd. is a leading infrastructure solutions provider offering support and maintenance services to major mobile telecom operators . CTS, founded in 2009, by passionate and committed technocrats and engineers having adequate knowledge, experience and expertise in telecom industry,
OFC Network Maintenance.
Splicing and Termination of Optical Fiber Cable.
Construction activities.