ABOUT US
Cristaline Teleservices Pvt. Ltd. is a leading infrastructure solutions provider offering support and maintenance services to major mobile telecom operators. CTS, founded in 2009, by passionate and committed technocrats and engineers having adequate knowledge, experience and expertise in telecom industry, provides end to end solutions for both active and passive equipment used in the mobile telecom network. CTS came into being with the prime motive of rendering engineering excellence in electrical, mechanical, civil and telecommunication fields. Since our inception, the company has continued to maintain its original vision of a customer driven, innovative and cost effective engineering firm that delivers value to its customers. We have accumulated rich experience in vast range of operating knowledge, combined with technological, commercial and management expertise. The vast experience equips CTS with the caliber to undertake projects in any field of its specialisation. We are well equipped with highly skilled and experienced technicians and professionally qualified engineers. This high quality of manpower ensures high standards of excellence in our operations. Our company's continued growth and success lie in the abilities of our employees to support this commitment. Therefore access to training and development is available to all. CTS is fully committed to developing its resources to be able to perform its services to the highest possible quality – on time, on spec and on budget and always in a professional and safe manner.

COMPANY PROFILE
Cristaline Teleservices Pvt. Ltd. provides design, engineering, procurement, construction and project management services in the telecom, power and infrastructure sectors .Cristaline Developers, an associate company is in property development and construction of commercial and residential buildings.
VISION
Our vision is to move along with technological development, innovative ideas and market trends to help customers make business success.
MISSION
Develop class technical team to support our valuable clients to meet their expectations adhering to international safety regulations.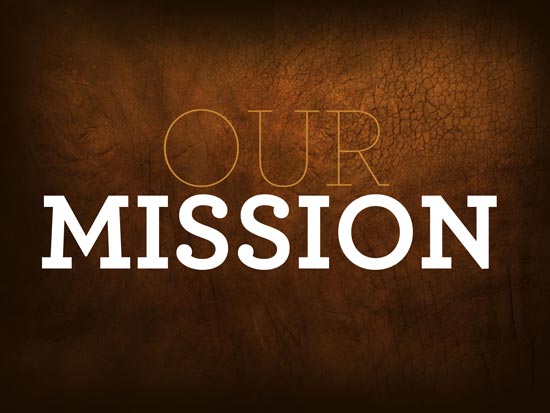 PROJECTS
Infrastructure for telecom network :
CTS has successfully executed several infrastructure projects since its inception in 2009. CTS's experienced and well trained technical team whose expertise spreads from planning to implementation manages the following project activities.
Civil work for foundations for groundbased and roof top towers , Shelters, Diesel Generators.

Installation of Shelter, Diesel Generators, Power Plant, Battery banks, Air conditioners.

Strengthening of towers, dismantling and relocating.

Up gradation of electrical systems.

Route survey and laying of optical fiber cable.

Electrical work including laying of power, control and signaling cables.
PEOPLE
Our management team is well qualified and experienced in the industry and has been instrumental in the growth of our operations. Our board carries members who bring significant business experience. We are dedicated to the development of expertise and competitiveness of our employees. Our personal policies are aimed towards recruiting talented employees andencouraging the development of their skills.